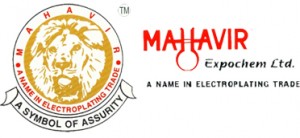 Product Specification
MARWELL 1180 PROCESS
* Process Has Wide Brightness Range, Spl. At Extreme Low Current Density Area For Plating On Zinc Die Casting, Steel Alu. Etc.
* Has A Wide Useful Operating Range, So The Solution Control Is Very Easy.
* The Bath Can Be Operated At Wide Bath Temperature Range 20 – 35C.
*Food Brightness And  Leveling.
* Good Throwing Power.