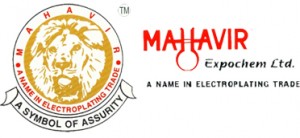 Product Specification
* A CYANIDE FREE ALKALINE PROCESS DEVD. FOR MARKET. DEMAND FOR ZINC PLATING PROCESS.
* DEPOSITS PRODUCED ARE FULLY BRIGHT, LEVELED AND DUCTILE OVER A BROAD CURRENT DENSITY RANGE AND CAN BE USED FOR BOTH VAT AND BARREL APPLICATIONS.
* EXCELLENT DISTRIBUTION & COVERING  POWER.
* NO COSTLY EQUIPMENT REQUIRED.